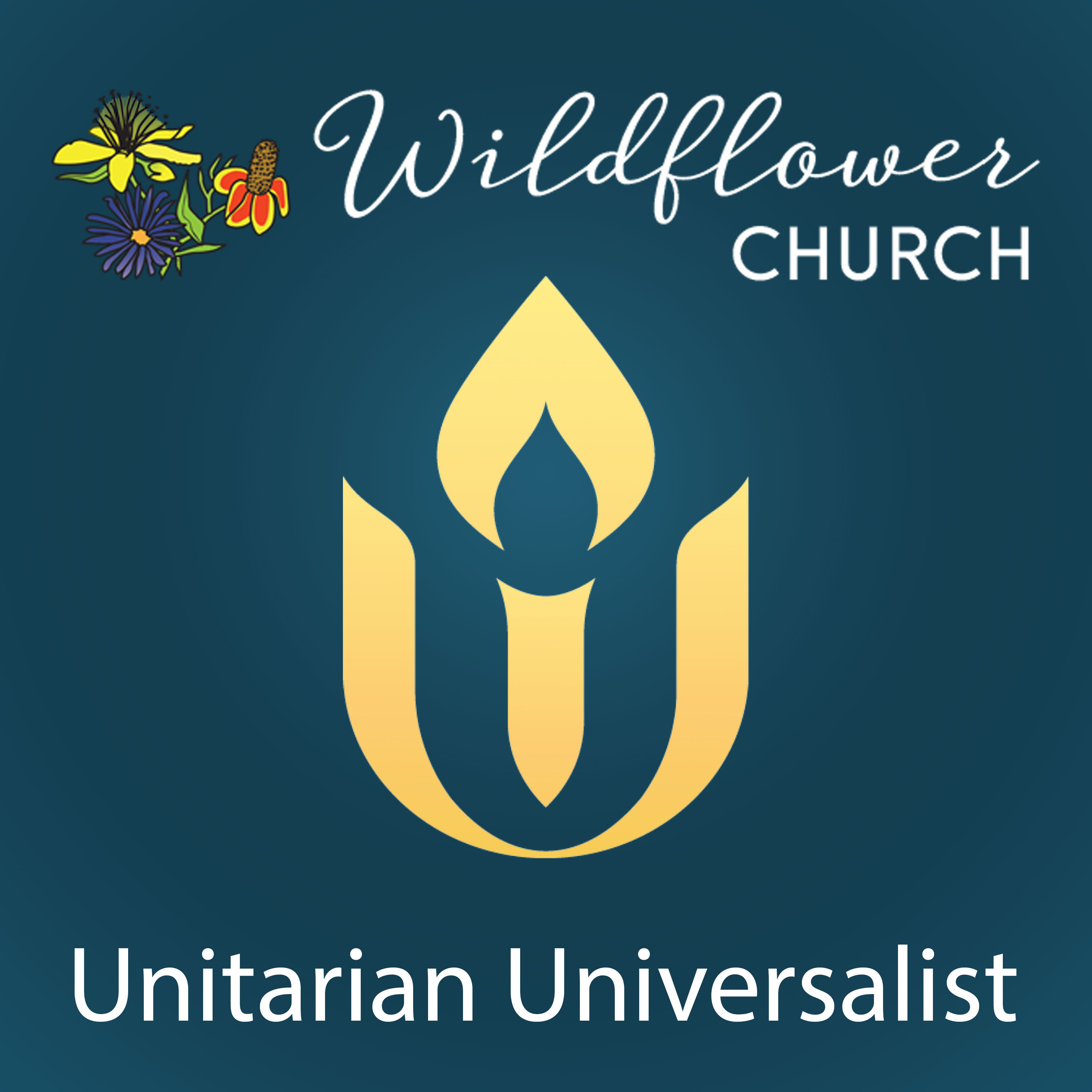 Remember Me: Reflections on Our Experience of Death
Death is a universal experience and it comes with a myriad of complicated emotions. We all struggle with big, often unanswerable, questions. We ask: Why? What now? Is there something more? While Unitarian Universalism may not have the answers to those questions, this worship service will explore the ways that our religion and our communities respond to death.
We recognize that everyone's journey is different and we want you to feel safe to engage or disengage with this topic at your discretion, so the community room will be open during the service with access to coffee and a member of our pastoral care team for conversation.