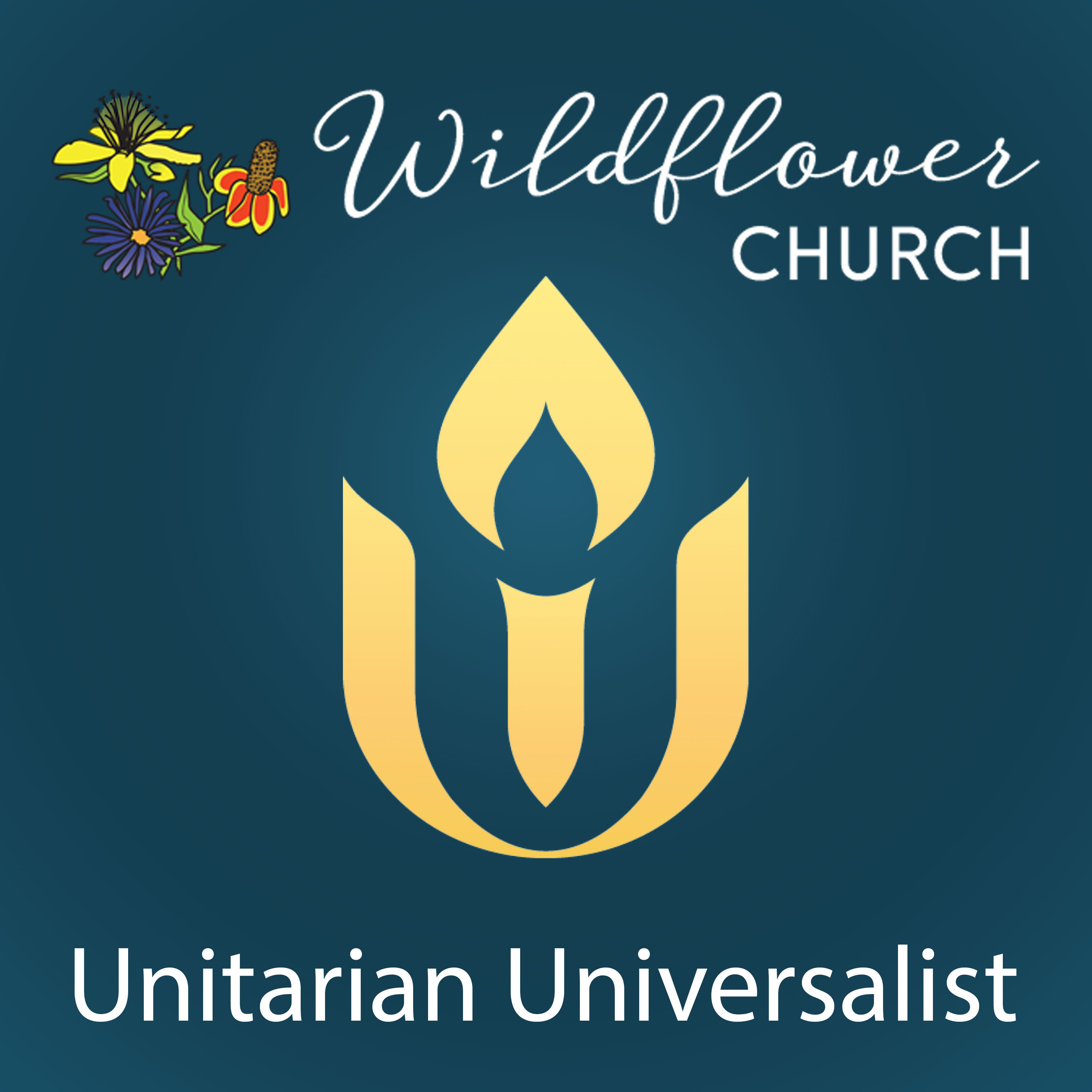 Of All the People, By All the People, For All the People
With democracy under attack in the US and around the globe, the possibilities for freedom and liberation can seem dim. What in our UU history and theology can give us hope and direction in these times? Connecting our heritage with the current landscape of both our faith and our nation, we will explore the concept of democracy as both a spiritual and political practice for a world on fire.
Rev. Ashley Horan serves as the Organizing Strategy Director at the Unitarian Universalist Association, where she leads the team that holds all the outward facing justice work of the Association under the banner of Side With Love and its related campaigns, UU the Vote, Create Climate Justice, Love Resists, and UPLIFT Action. She lives in Minneapolis with her partner, the Rev. Karen Hutt, and their two youngest children, Aspen (8yo) and Eden (2yo).
Children and Youth will be meeting in person in their classes after being present in the sanctuary for the first part of the service.
Nursery care is back for kids 5 and under! But children of all ages are always welcome in the sanctuary!