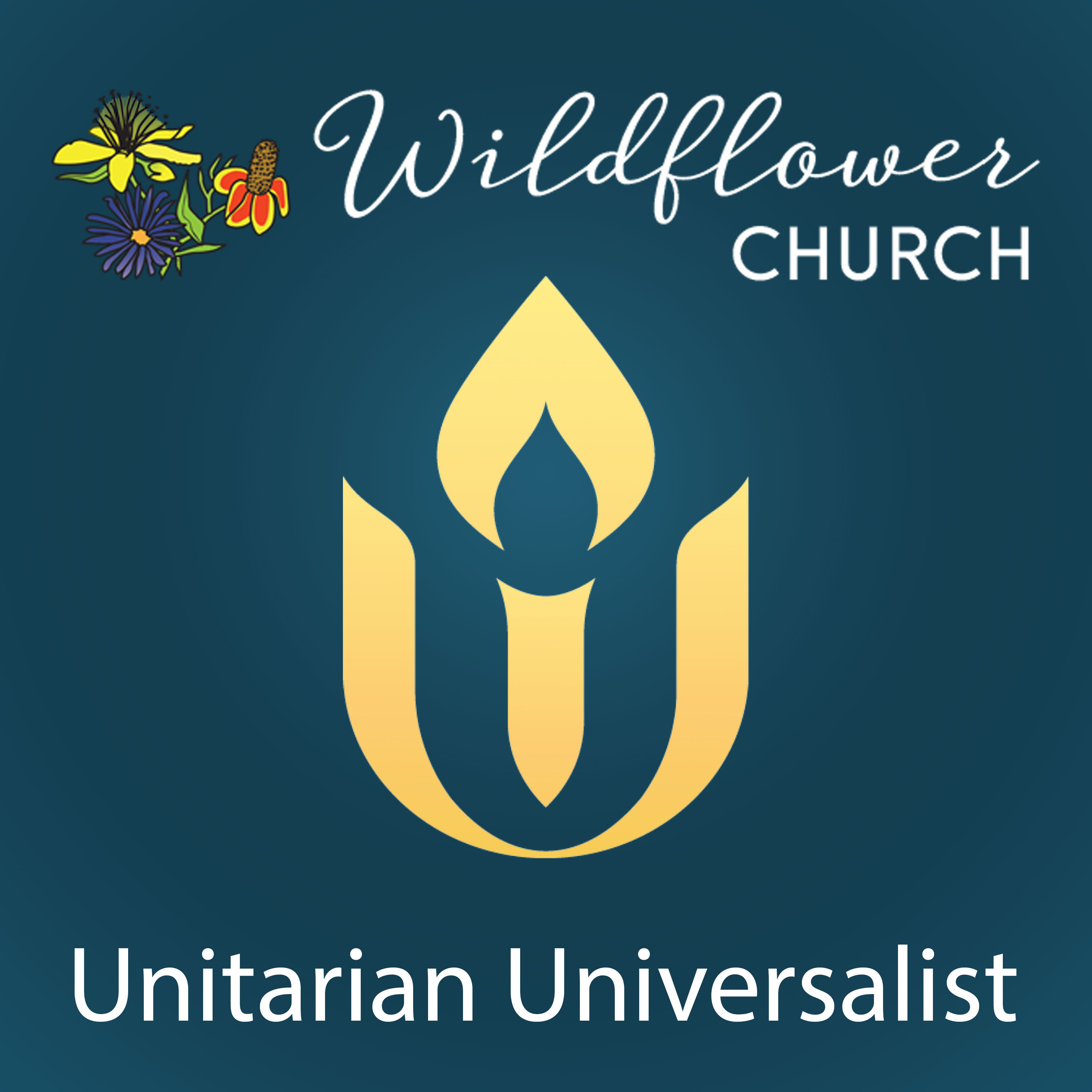 Building Our Spiritual Muscles
In these times when it could be hard to find hope, how do we fortify our spirits and strengthen our resolve? What practices might we adopt? In this sermon, Rev. Aaron Stockwell will share some practices that we might do well to adopt to help us build resiliency and strengthen our spiritual muscles.
<strong>Rev. Aaron Stockwell</strong> has served as the Developmental Minister to the Unitarian Universalist Church of the Brazos Valley in College Station since August of 2015. He graduated from Lesley College and Andover Newton Theological School. While in seminary, he worked King's Chapel, First Parish in Lincoln, MA, the Harvard Massachusett UU Church, the Church of the Larger Fellowship, and the UUA. After graduating, but prior to ordination, he served as a Seminary Admissions Counselor and was an Interim Director of Lifespan Religious Education. While he is a native of Massachusetts, Aaron embraced the search for the best BBQ, Tex-Mex, and kolache since moving to the Lone Star State. He enjoys writing poetry, guitar, the Boston Red Sox, and hiking.