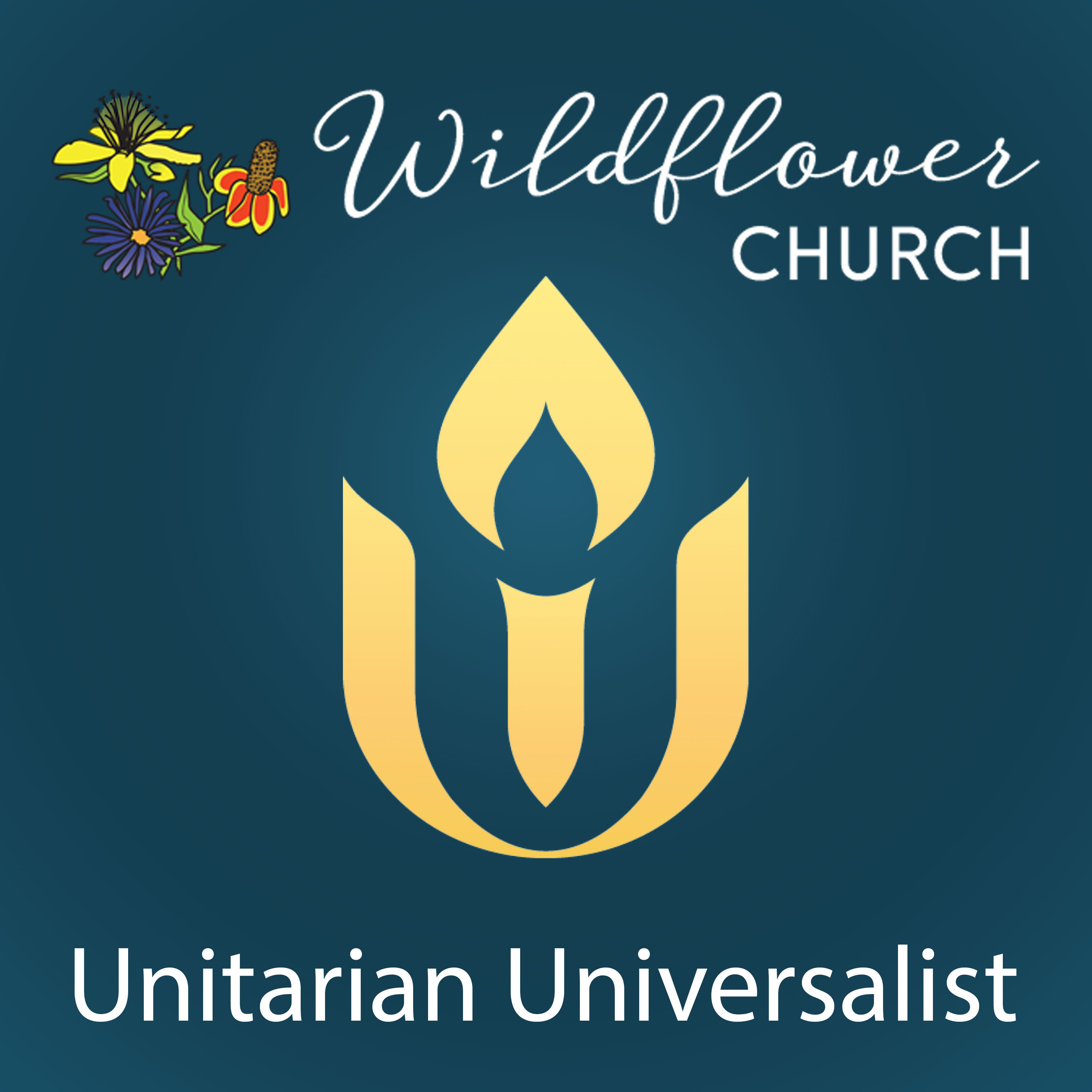 Breaking the Silence
In our busy world sometimes silence is thought of as a moment of respite and comfort, but today we explore the flip side. In what ways are we silenced by one another and society as well as our own fears? How does keeping silent hurt us and others? Can we truly live in covenant if silence is serving as a barrier to being fully present and authentic?
Rev. Krista Weber Huang served the last 4 years as the minister for the San Marcos Unitarian Universalist Fellowship and is planning to spend this year guest preaching as she takes time for rest and renewal. She still lives in San Marcos, TX with her spouse Eric and their nearly 4 year old child Lenny and enjoys being outside and reading in her free time.
Children and Youth Religious Education classes will not be held this Sunday.